(Hello!)
We're a brand consultancy mildly obsessed with growth, social impact, and brilliant design.
We get it, growing pains can stifle your brand… but they don't have to. At Gracely, we align your sales & marketing goals by curating strategies for maximum impact, happier teams, and a CLEAR path for ridiculous growth ⚡️. Through brand strategy, design and production, we're changing the world, one brand at a time… Join us!
— Scroll down for more gracely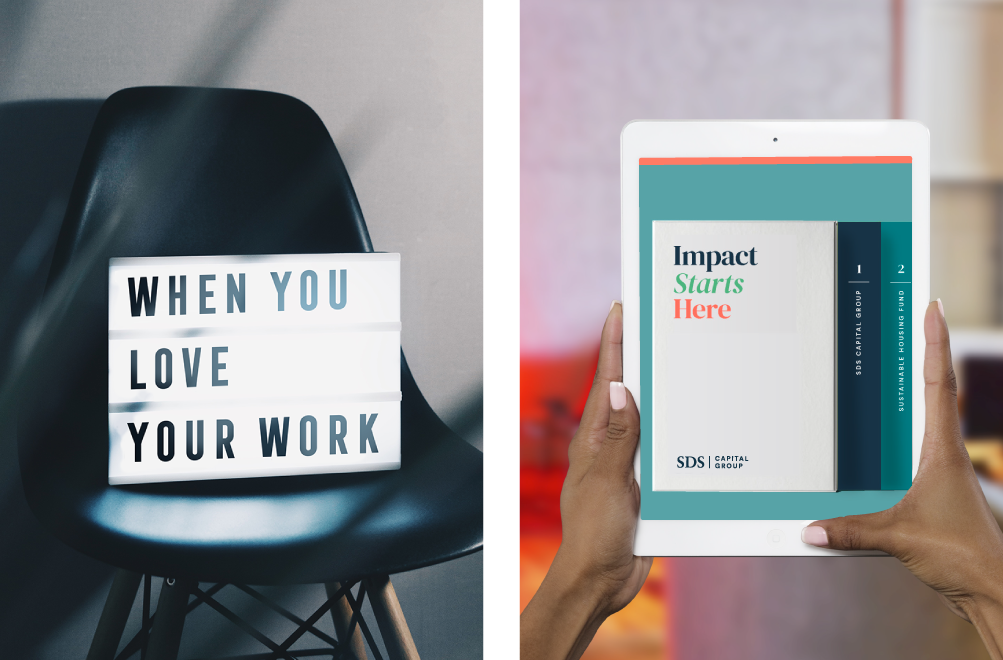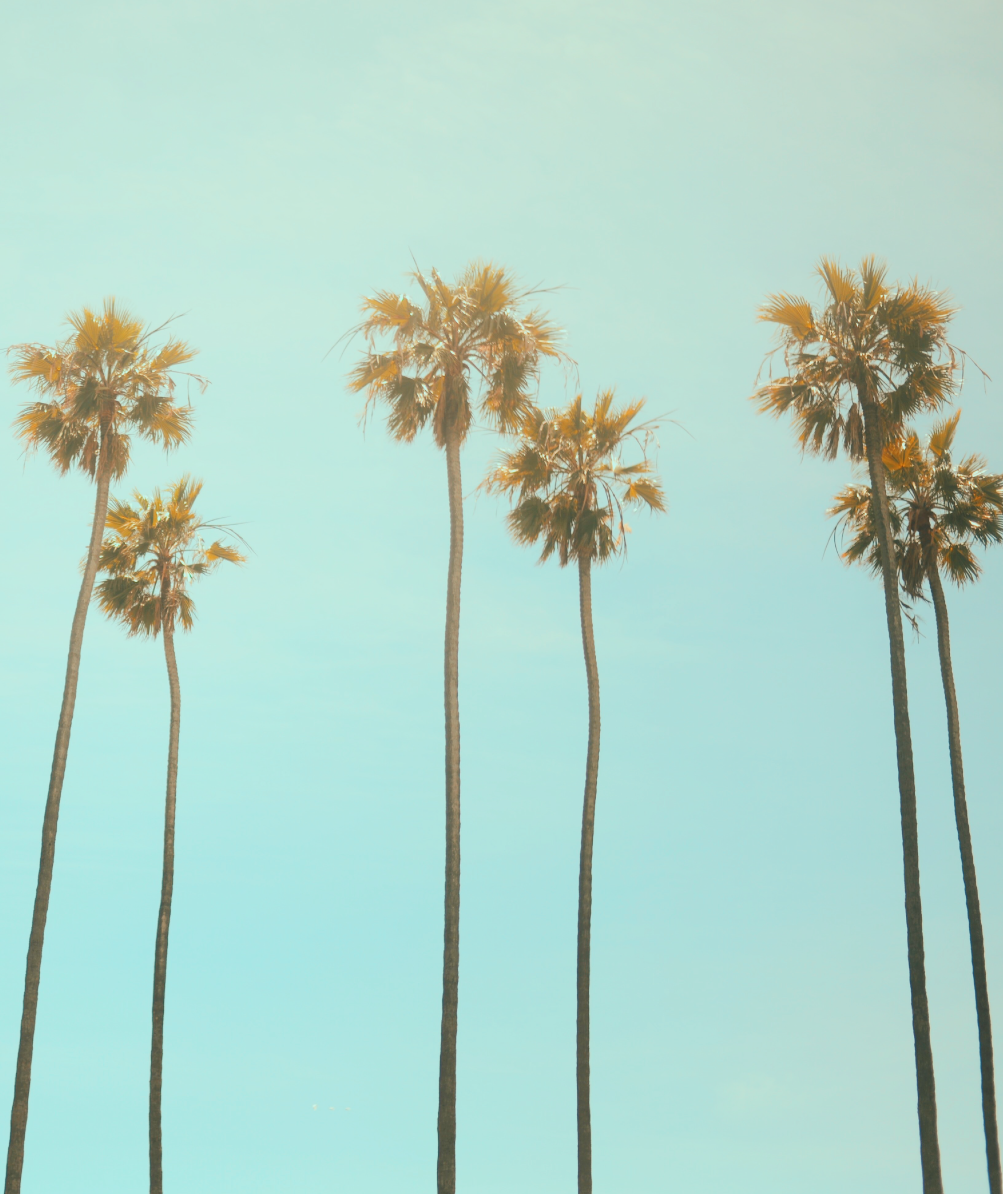 We believe in strategic simplicity… sprinkled with amazing culture, great design and a clearly aligned intention.
We thrive on helping purpose-driven brands make powerful choices that will both create brand advocates and impact their bottom line. As veterans both in the branding and digital space, we provide full service brand strategy and creative services, with a particular focus on aligning sales & marketing goals.
Brand Strategy & Creative Strategy

Brand Platform Development

Purpose + Profit Alignment

Purpose-Driven Strategic Partnerships

Visual Identity

Brand Voice & Messaging

Web Design

Web Development
Graphic Design

Print Production

Packaging Design

SEO Integration

Digital Marketing Integration

Social Media Integration

+ More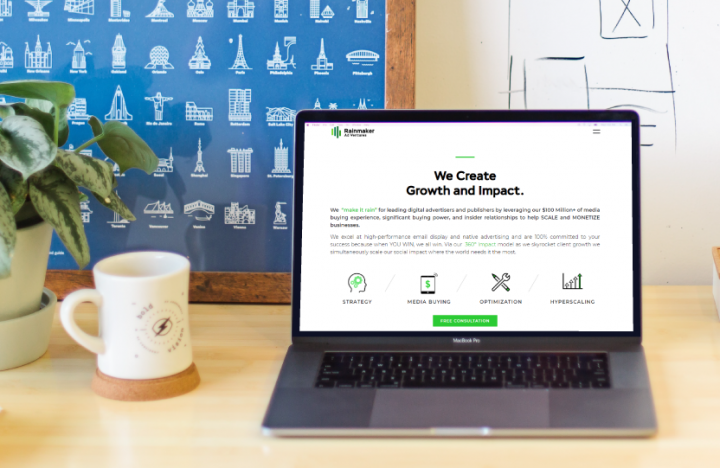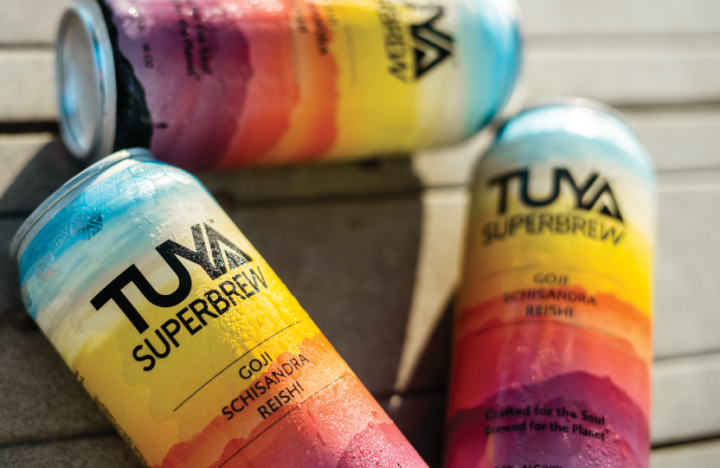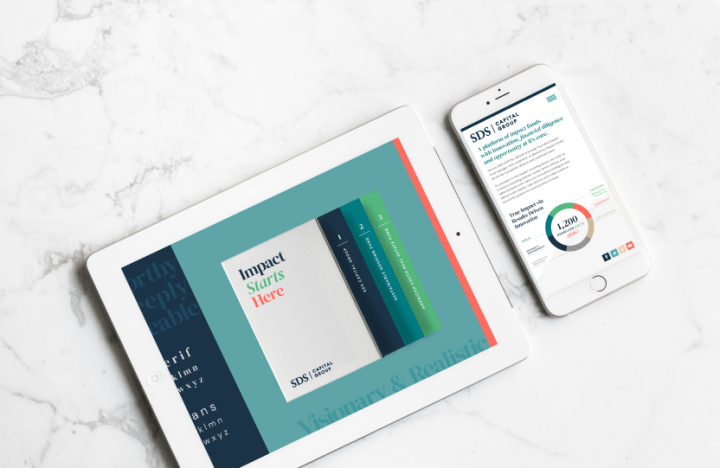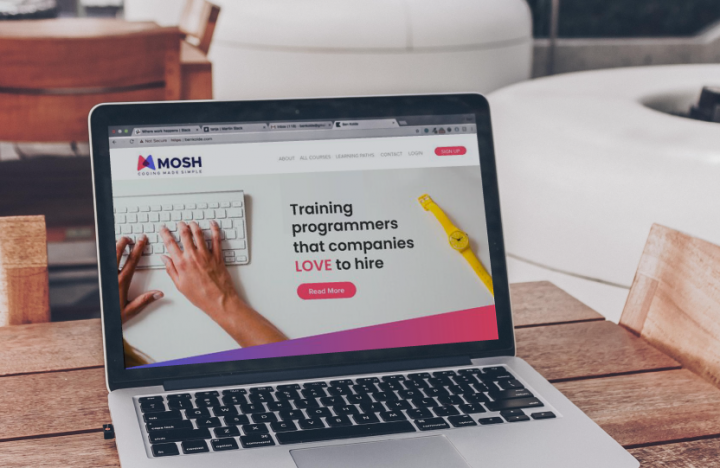 As an eclectic group of industry veterans, our team has vast experience across the board from working with Fortune 500 brands to startups and everything in between. We're actively involved in the Conscious Capitalism movement and advocate for brands that are changing the way we look at business.
Acura

Anthem Blue Cross

Beautify Earth

Conscious Capitalism

Dickies

Dole

Domuso Inc. 


Dragon

Epson

Fit For Bucks

Fresh Lunches

The GCS Project

The Geffen Playhouse

Helpkin

Hibu Inc.

Honda
Nike

Oakhouse Partners

Plush Digital

Proactive Work Health

Rainmaker Ad Ventures

Schematic

SDS Capital Group

Strategic Development Solutions

Subtraction Capital

The City Of Culver City

Together! Network

Toyota

TUYA SuperBrew

Vassallo

VitaMedica

XTR Surfboards



Drew Kossoff, CEO and Founder, Rainmaker Ad Ventures —
As we approached the milestone of earning a spot on the Inc. 5000 list of fastest-growing private companies in America, we knew it was time to level up our brand image. The Gracely team was uniquely qualified to help align our brand and messaging seamlessly with our core values. Our leadership team loved the collaborative approach and what was a potentially complex process, was made not only easy but really enjoyable – on top of it all, they were able to turn around an amazing website in record time.
Shar Ghoudsifar, CEO & Founder, Helpkin —
Working with Gracely was one of the best decisions our team could have made to build a polished brand as a startup. It's still the #1 thing anyone mentions they love about us! Knowing who we are with a very succinct brand guide helps all of our contributors quickly jump into the seat of brand gurus, breathing Helpkin on the daily. Thank you!
Our lead strategists guide our collective team of designers, developers and producers across all brand and marketing initiatives. From brand, to user experience, through product and beyond, we've got you covered!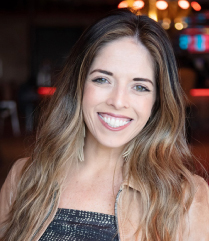 Rocio Villalobos,
Founder &
Brand Strategist
View Bio
A Peruvian-American hybrid, Rocio has extensive experience in the brand strategy space and is actively involved in the Conscious Capitalism movement. Helping purpose-driven brands grow and succeed is her passion! From branding, video, user experience design, website design and advertising, her vast expertise combined with her entrepreneurial mindset are key components of providing impact-driven strategic solutions for brand awareness and growth. Rocio has worked with notable brands including Anthem Blue Cross, Conscious Capitalism, Epson, Honda, Dole, Nike and more.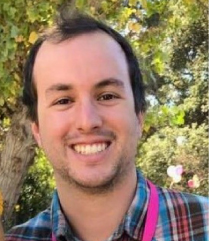 Carter De Angelis
UX, Technology &
Development Strategist
View Bio
Carter is a user experience strategist and designer with 16+ years of experience. He has worked with fortune 100 companies and household names like Microsoft, Ford, Cisco, Oracle, CasaMigos Tequila, Stussy, Sonos, and many more. Carter focuses on mobile first, user centric designs, and has also helped countless early/mid-stage startups successfully improve their user experience, and take their concept to market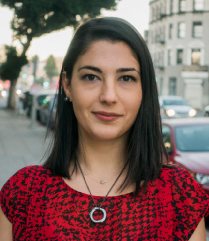 Silvie Nshanyan
Product &
Innovation Strategist
View Bio
For almost a decade, Silvie has helped bringing business visions into life. Merging user centered design with business value generation principles, Silvie helps prioritize and optimize product rollout. Her core skillset includes translating lofty project goals into concrete executable actions and setting up of team-specific agile processes to see them through. Her clients range from Disney Parks and Resorts to Warner Brothers to startups.